I've been working on a little something recently. The animation will contain simple interaction (you can choose which side to attack first), but that enough will make it stand out from the rest.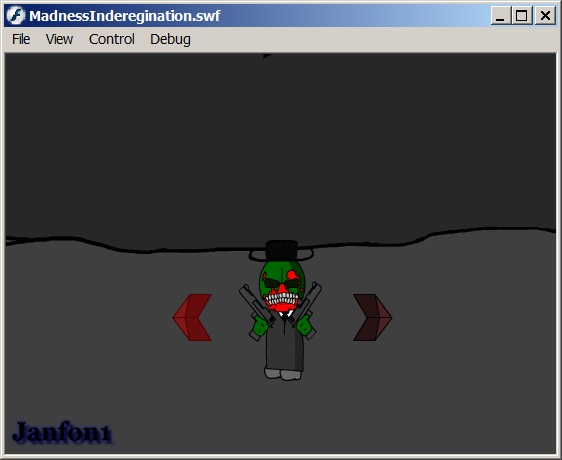 Instead of trying to finish an old piece, I've decided to make a new one. I can be as creative as I want with this one!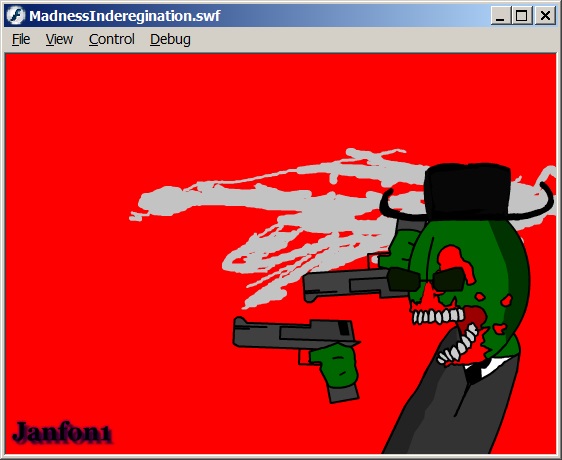 Expect some pretty cool stuff.
Test:
PS. "Inderegination" isn't a real word